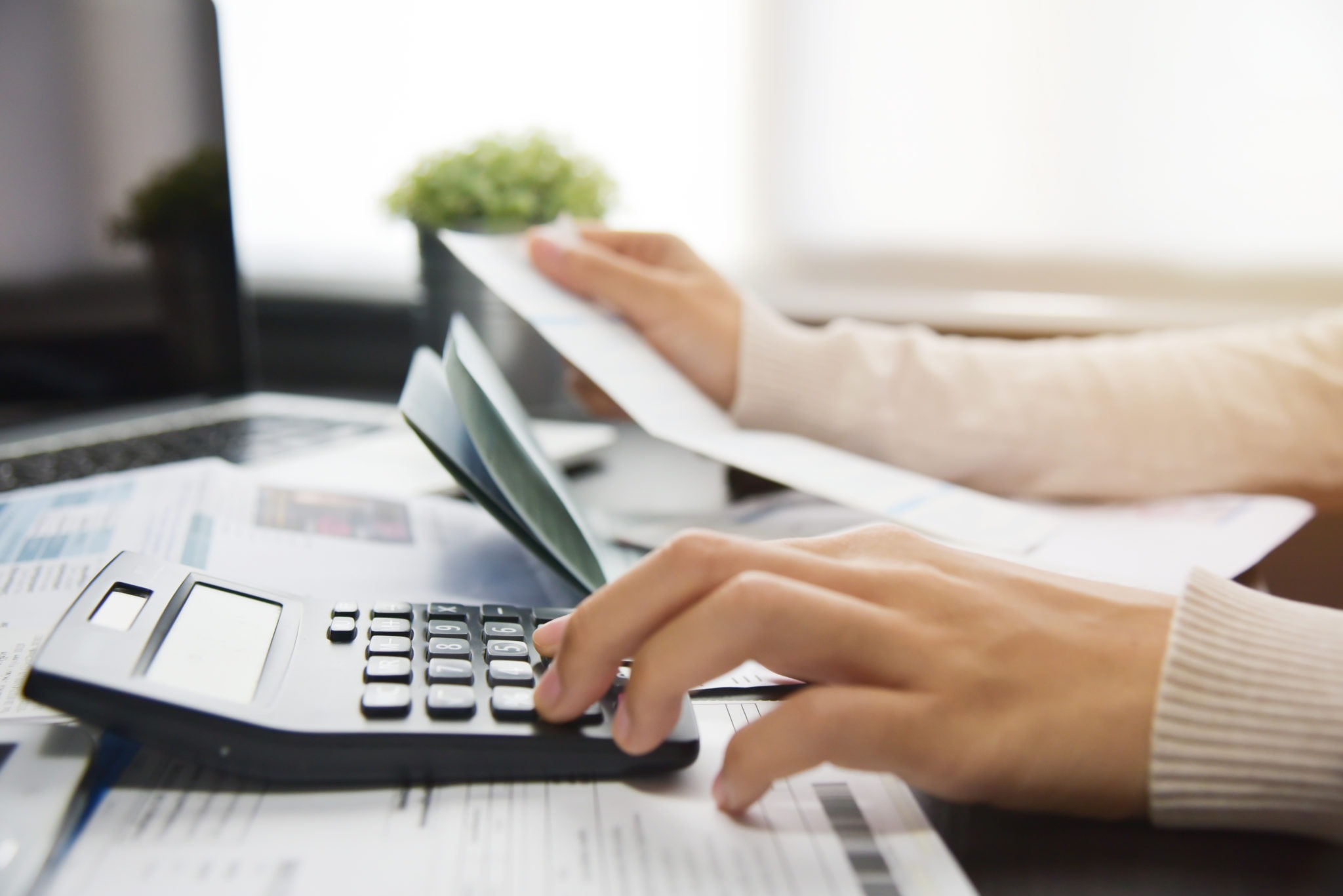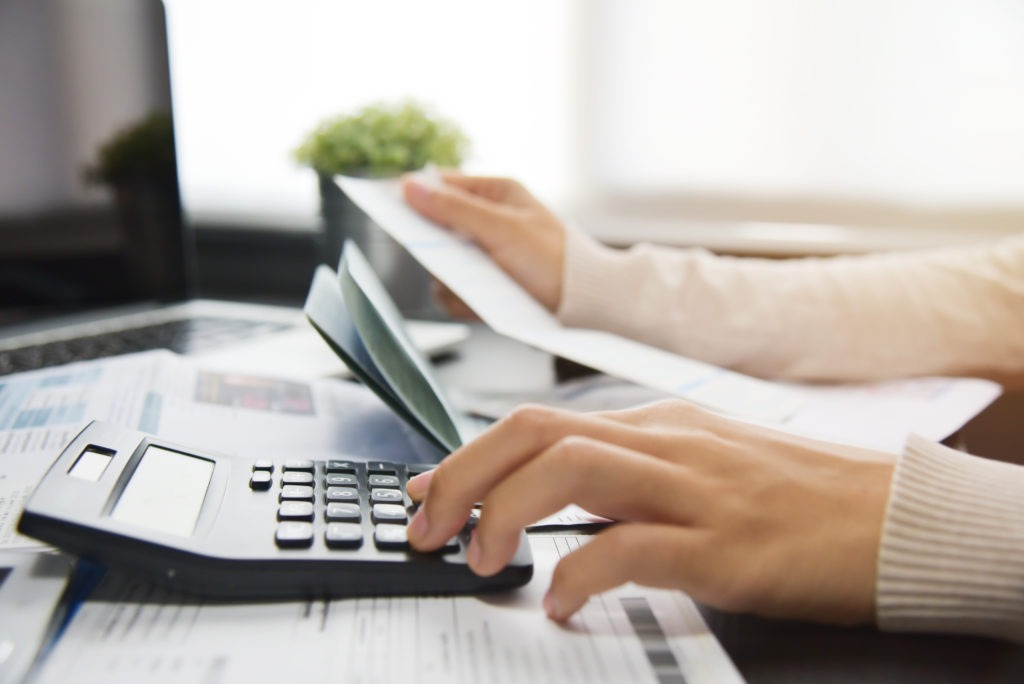 The Federal Reserve Bank of New York reports that U.S. households owed an estimated $15 billion in debt. Businesses owe trillions more in outstanding financial obligations. Unfortunately, not all parties stay up to date on their debts. Delinquencies remain a significant problem.
This raises an important question: Is filing a lawsuit to collect debt the right strategy? The answer depends on many different factors. A comprehensive cost-benefit analysis should be conducted. In this article, our New Jersey debt collection lawyers provide an overview of the key things to consider when doing a cost-benefit analysis for a lawsuit to collect debt. 
What is a Cost-Benefit Analysis?
A cost-benefit analysis is an important decision-making tool. As defined by the Harvard Business School (HBS), a cost-benefit analysis is a "process of comparing the projected or estimated costs and benefits associated with a decision." It is a useful heuristic in many different circumstances, including for business owners and business managers who are trying to decide how to deal with a delinquent debt. 
How to Conduct a Cost-Benefit Analysis for Debt Collection Lawsuits
Know the Potential Benefits
A lawsuit may be the right option for you and your business to collect on an outstanding debt. Litigation offers a number of different benefits. These advantages must be weighed when conducting a cost-benefit analysis. Three potential benefits of filing a debt collection lawsuit include
Notice of Intent to FIle a Lawsuit Often Leads to Action:

Once a debt falls into delinquency, it can be tough to get a payment. A debtor may simply start ignoring letters and calls. By initiating the process of litigation by sending a formal

Letter of Intent to Sue

, you may suddenly get a response. Many debt collections are settled after a lawsuit is filed. 
Best Way to Collect on a Valid Debt:

If a debt is valid and the debtor has the ability to pay, but they are simply not paying, a lawsuit is often the best option. When you validate the debt in court, you will have an option to a number of different collections. You may even be able to levy bank accounts or seize assets.
True Clarity About the Status of an Account:

One of the many frustrating things about dealing with a delinquent account is that you simply do not know when (if ever) you are going to get paid. Filing debt collection lawsuits helps by providing true clarity. The matter will be resolved, one way or another.  
Know the Potential Costs
There are costs associated with filing any type of lawsuit. It is important to understand and weigh these disadvantages as part of your cost-benefit analysis. Three of the most common costs associated with filing a debt collection lawsuit include: 
Filing a Lawsuit is Not Free:

Debt collection lawsuits take time and money. It may not be worth it if you are pursuing a very small amount. For example, imagine that your business is owed $25 by a former customer. The cost of filing a lawsuit will be higher than a successful recovery. 
A Lawsuit Can Harm Relationships (Collateral Damage) :

Do you have any interest in maintaining a future relationship with the debtor? If so, a lawsuit may not be the right approach. It can damage commercial relationships. A less-aggressive settlement-focused strategy may be better in these cases. 
Not Always a Guarantee of Recovery:

Even if you can prove that the debt is valid, recovery is not guaranteed through a lawsuit. If the debtor simply does not have the resources to pay, a lawsuit offers less benefits. This is something that should be considered at the outset. 
A New Jersey Debt Can Help You Weigh the Risks and Advantages of Lawsuit
The simple reality is that every debt collection case is unique. A proper cost-benefit analysis requires a careful review and evaluation of the specific circumstances. A debt collection lawsuit may or may not be the best option for your specific situation. You do not have to conduct a cost-benefit analysis for debt collection on your own. You can sit down with an experienced New Jersey debt collection attorney who will be able to review the specifics circumstance of your case and help you evaluate a number of different issues, including: 
The viability of other debt collection options; 

The cost of time and money to file a lawsuit; and

The likelihood of successful recovery in court. 
Call Our New Jersey Commercial Collection Attorneys for Immediate Help 
At Snellings Law LLC, our New Jersey debt collection lawyers are committed to providing cost effective, results-focused legal representation to businesses. If you have any questions about debt collection lawsuits, we can help you conduct a comprehensive cost-benefit analysis. Contact us now for a completely confidential review and evaluation of your case. Our firm serves clients throughout North Jersey, including in Parsippany-Troy Hills, Newark, Edison, and Elizabeth.