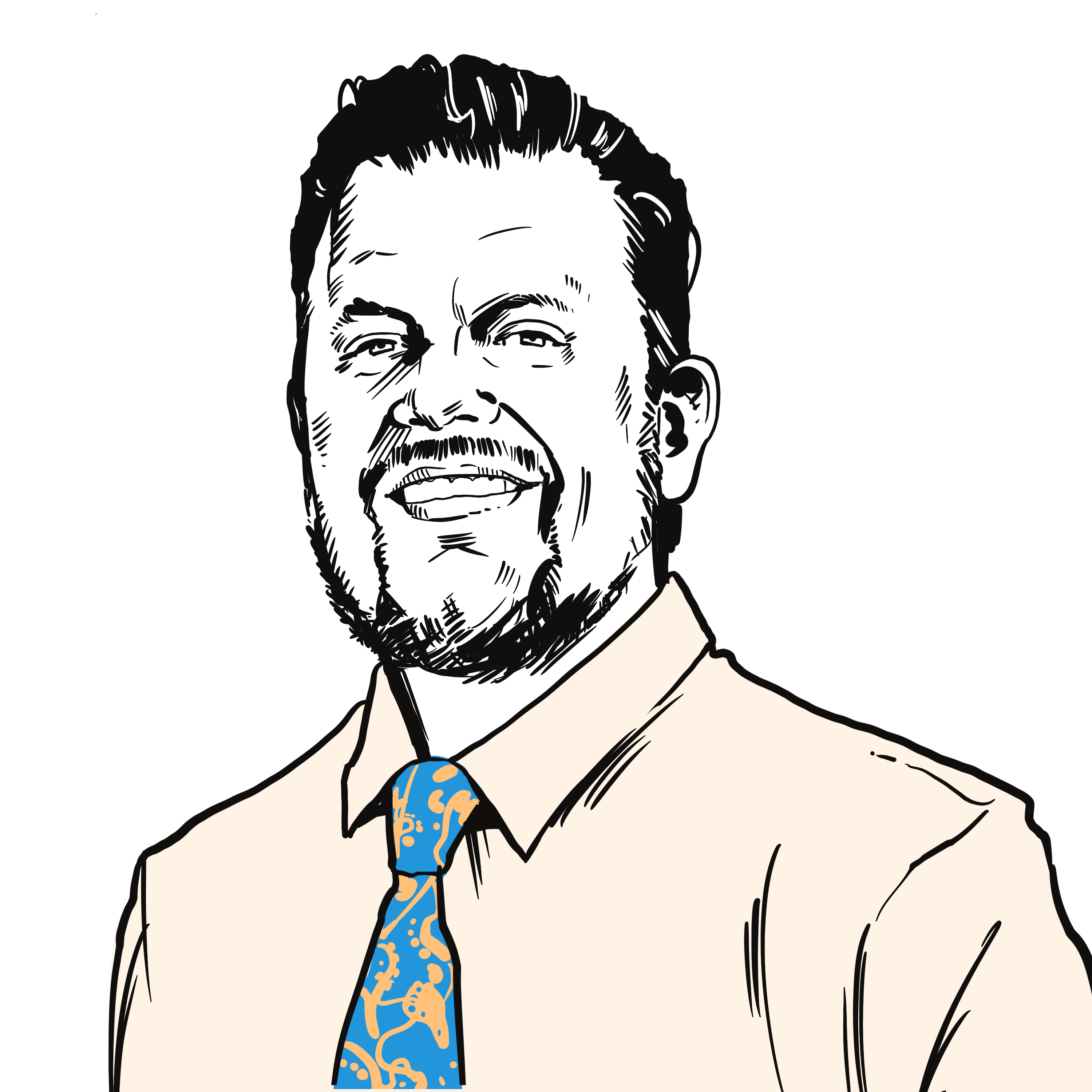 Jeffrey M. Parrella
Jeffrey M. Parrella, Esq. began his career in the creditor's rights field over thirty years ago.After graduating from Binghamton University he received his Juris Doctor from Brooklyn Law School. He is licensed in New York, New Jersey and Pennsylvania, and is admitted to practice before the United States Federal Courts in the Northern, Southern, Western & Eastern Districts of New York as well as the District of New Jersey and the Eastern District of Pennsylvania.
As an attorney, Mr. Parrella has handled well over one hundred thousand various cases including many complex matters in nearly all of the courts of NY, NJ and PA. Immediately upon graduation he founded the firm of Parrella & Associates located in New York City but soon joined the firm of Goldman & Warshaw, as a Partner. He founded the New York office of that firm which became Goldman, Warshaw & Parrella. For over fifteen years he grew that firm into one of the most renowned creditor's rights firms in the country and it was once named the "Go To Law Firm" of the year in the category of litigation in a survey of the entire Fortune 500 companies at the time.
Mr. Parrella was called upon once again to start up a New York Legal Department at a well-established law firm, this time at Nudelman Klemm & Golub, where he was Vice President and Director of New York Operations. Mr. Parrella has also been the senior litigation attorney for other well-known firms including Houslanger & Associates and Tenaglia & Hunt. More recently, he was the Managing Attorney at Cawley & Bergmann where he managed the complex task of enforcing a massive portfolio of federal judgments stemming from the largest Ponzi Scheme in history.
Mr. Parrella has been a sought after featured speaker at events and conferences primarily on the topics of credit, collections, commercial litigation and judgment enforcement and has received numerous awards in these fields. In addition to creditor's rights issues, he has also handled matters in many other areas including construction litigation, personal injury, medical malpractice, shareholder derivative suits, breach of fiduciary duty litigation and legal malpractice.
Bar Admissions
New Jersey, New York and Pennsylvania
---
J.D., Brooklyn Law School
---
B.A., Binghamton University